NEXT LEVEL ENTERTAINMENT GROUP
Presents

"The Biggest Event"
Thanksgiving Weekend Is Back!
ERIC ROBERSON
&
CHANTE MOORE
The 16th Annual All Black Affair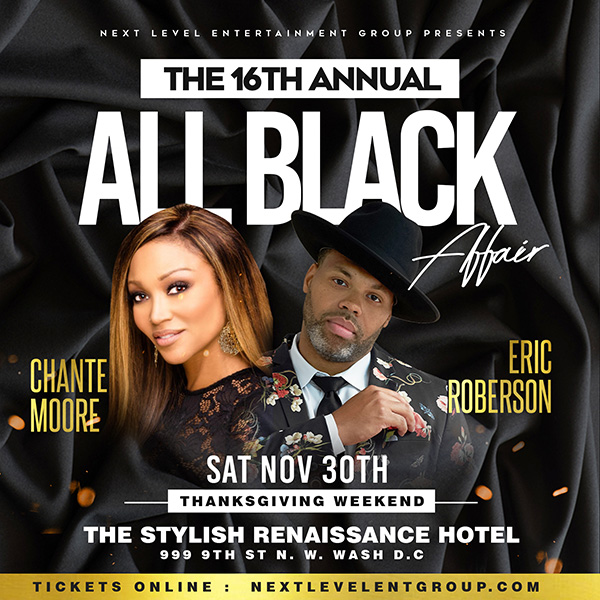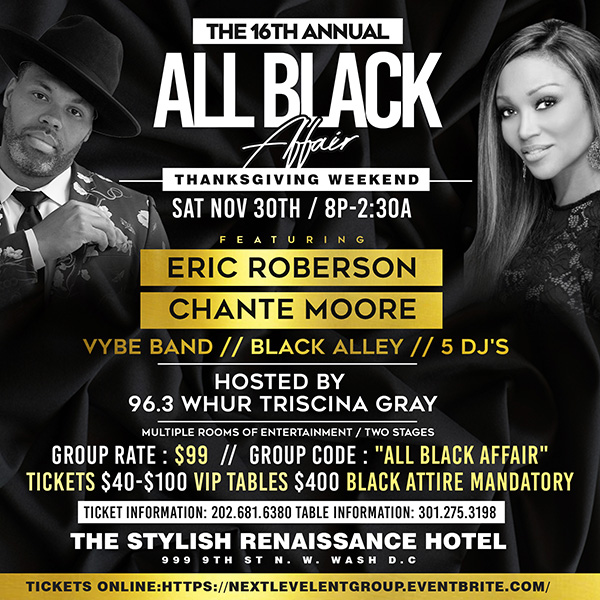 VYBE BAND~BLACK ALLEY~
5 DJ'S
HOSTED BY 96.3 WHUR TRISCINA GRAY
Multiple Rooms Of Entertainment
TWO STAGES
 Reserve Your Room Today! The Hotel Will Sell Out!
THE STYLISH RENAISSANCE HOTEL
GROUP CODE: "ALL BLACK AFFAIR"
GROUP RATE: $99
TICKET INFORMATION: 202.681.6380
TABLE INFORMATION: 301.275.3198

CALLING ALL MATURE AND SOPHISTICATED SOCIALITES!!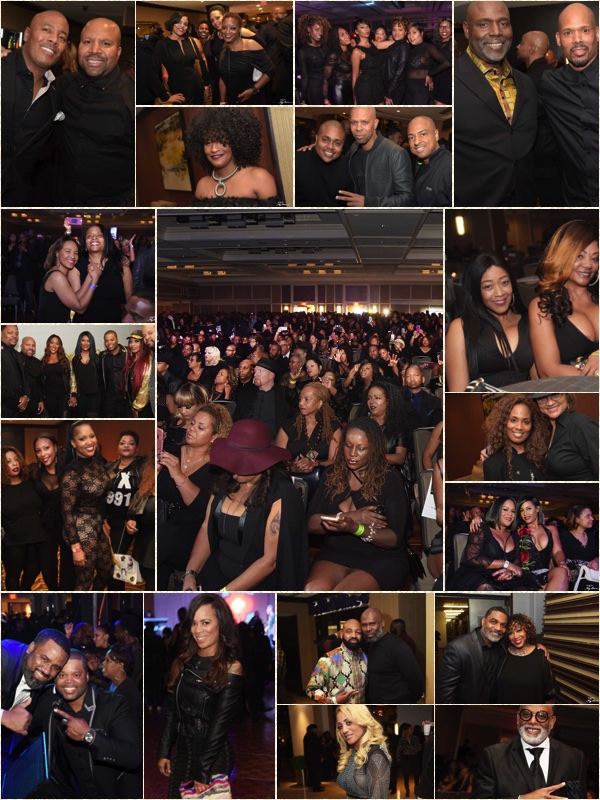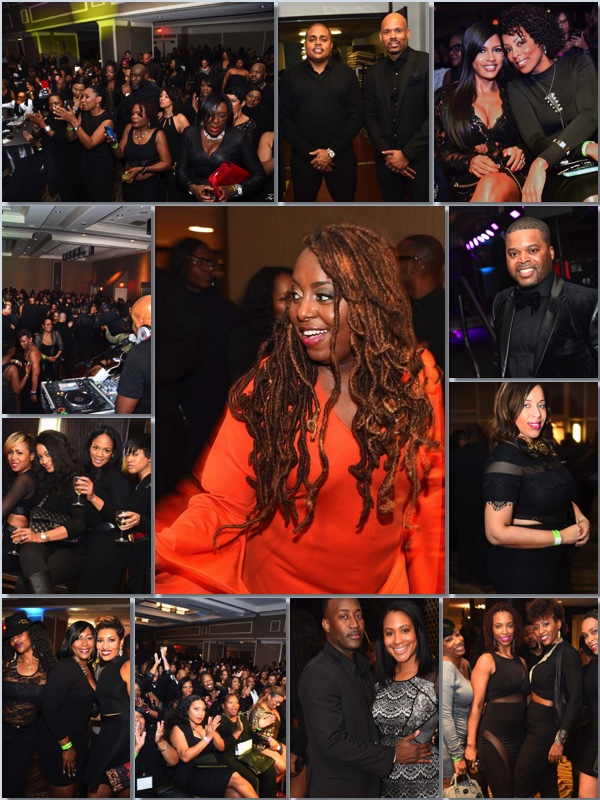 PROUD SPONSORS
 Make sure you take home the big money with DC Lottery – Where Lots of People Win! • So how do you take home the cash? Just play DC Lottery instant scratch off games at the event for a chance to win cash, prizes, premium sporting event tickets, prize packs and lots more. Make sure you're ready to party with Next Level Entertainment with cash in hand since the only way to take home the big money is to play DC Lottery with cash. Play DC Lottery – Where Lots of People Win!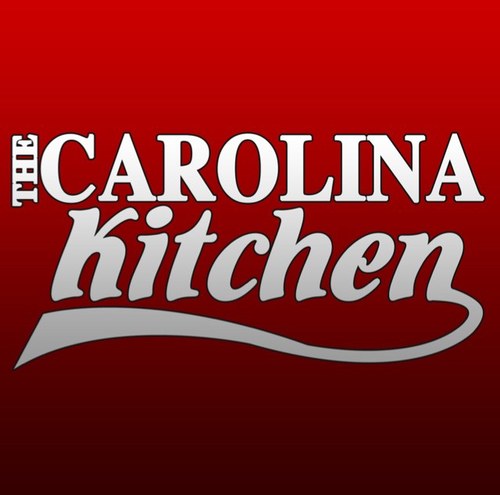 POWERED BY: D Scott & IBM I J&J Ent Group | Takeover Ent | Dunlap & Rich | Steve Mathis
TICKETS:https://16thannualallblack.eventbrite.com