Call or Text 678-827-2329 for VIP Reservations or info by phone. Full Kitchen with Amazing Food Menu + Premium Hookah Service Available.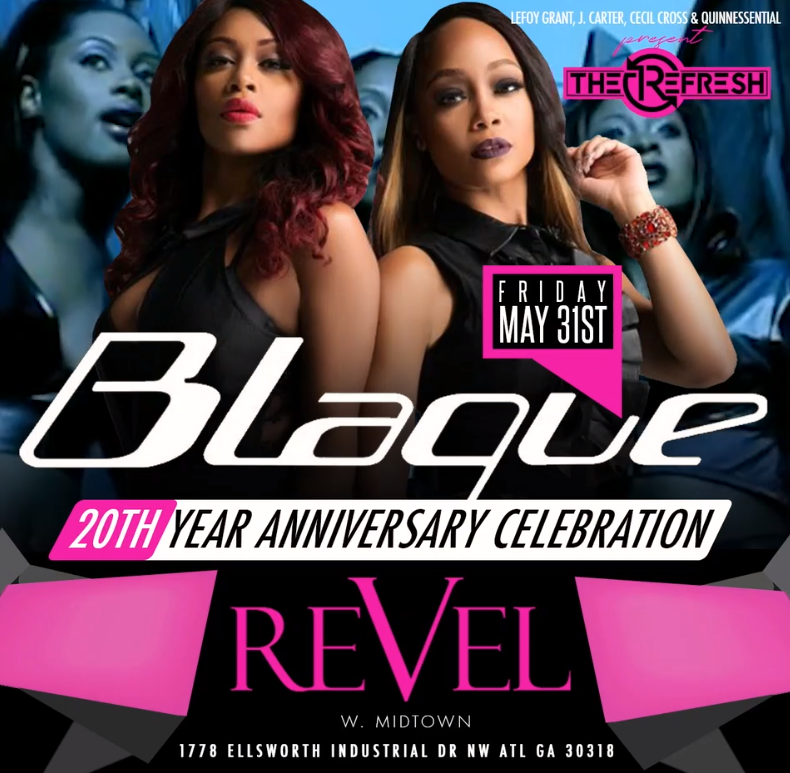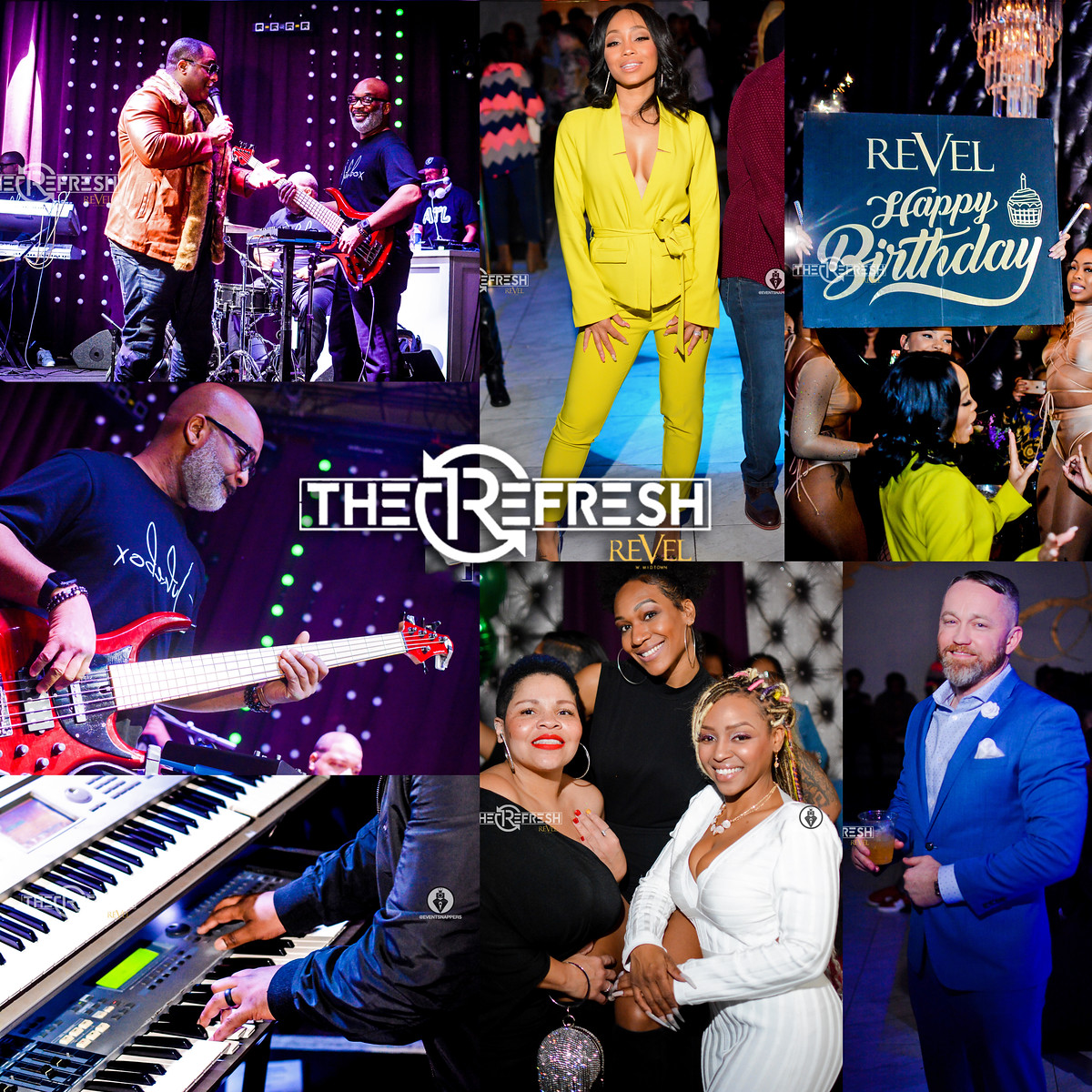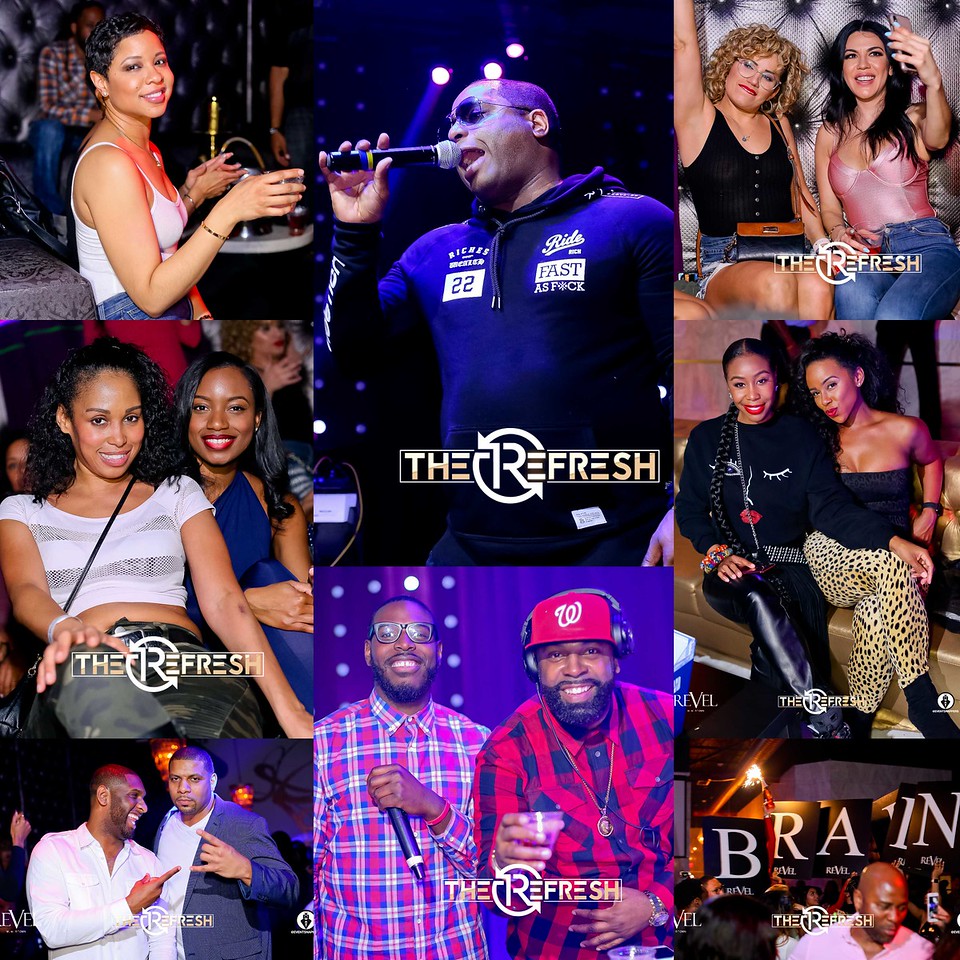 Return of Friday Nights meant to be enjoyed featuring: 
* Delicious edibles prepared by Chefs in our Full Kitchen… 
* Live Shows highlighting the Music AND Albums you love… 
* Special announced & unannounced Guests… 
* Hassle-free Valet & Self-parking… 
* The ideal atmosphere to meet Atlanta's Progressive outgoers…
Now you can skip the traffic, come as you are from work and meet your friends for Complimentary Appetizers, Half-Priced Drinks, Good Company, Music & More! 
Valet & Free Street Parking available!  Bring Business Card for Networking & Prize Drawings 
Music by 
DJ JODY BLAZE & DJ LV

After HAPPIER HOURS…
Enjoy The Friday Night Live (FNL) Show beginning at 9:30pm featuring 
QUINN & JUKEBOX BAND
(Open Seating for the Show. First come, first served.)
followed by ReFresh Party Vibes with 
DJ E-CLAZZ, DJ PM & BIG RAY!

Food Menu Available
Text "REVEL" to 545454 from your mobile phone
Introducing a reason to look forward to Friday Nights again. Introducing THE ReFRESH!
curated by LeFoy Grant, J Carter, Cecil Cross & Quinnessential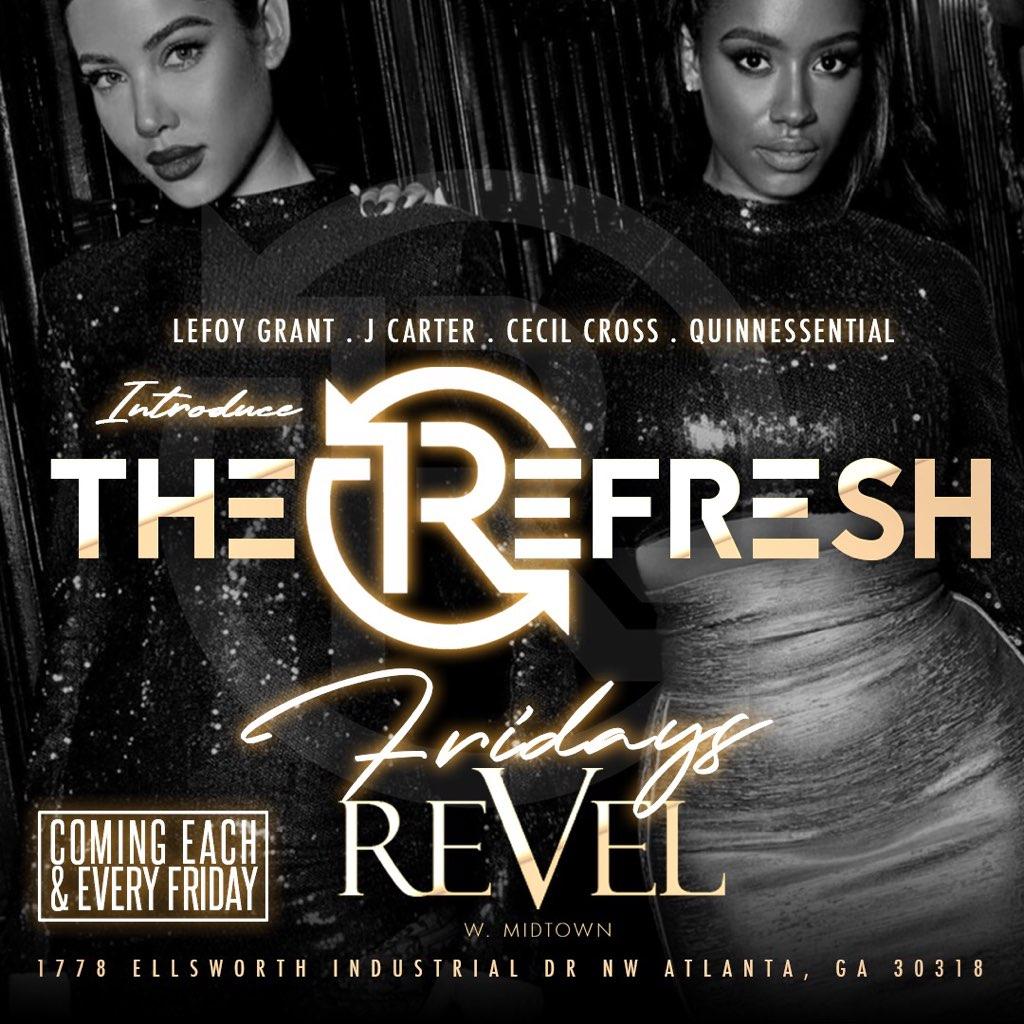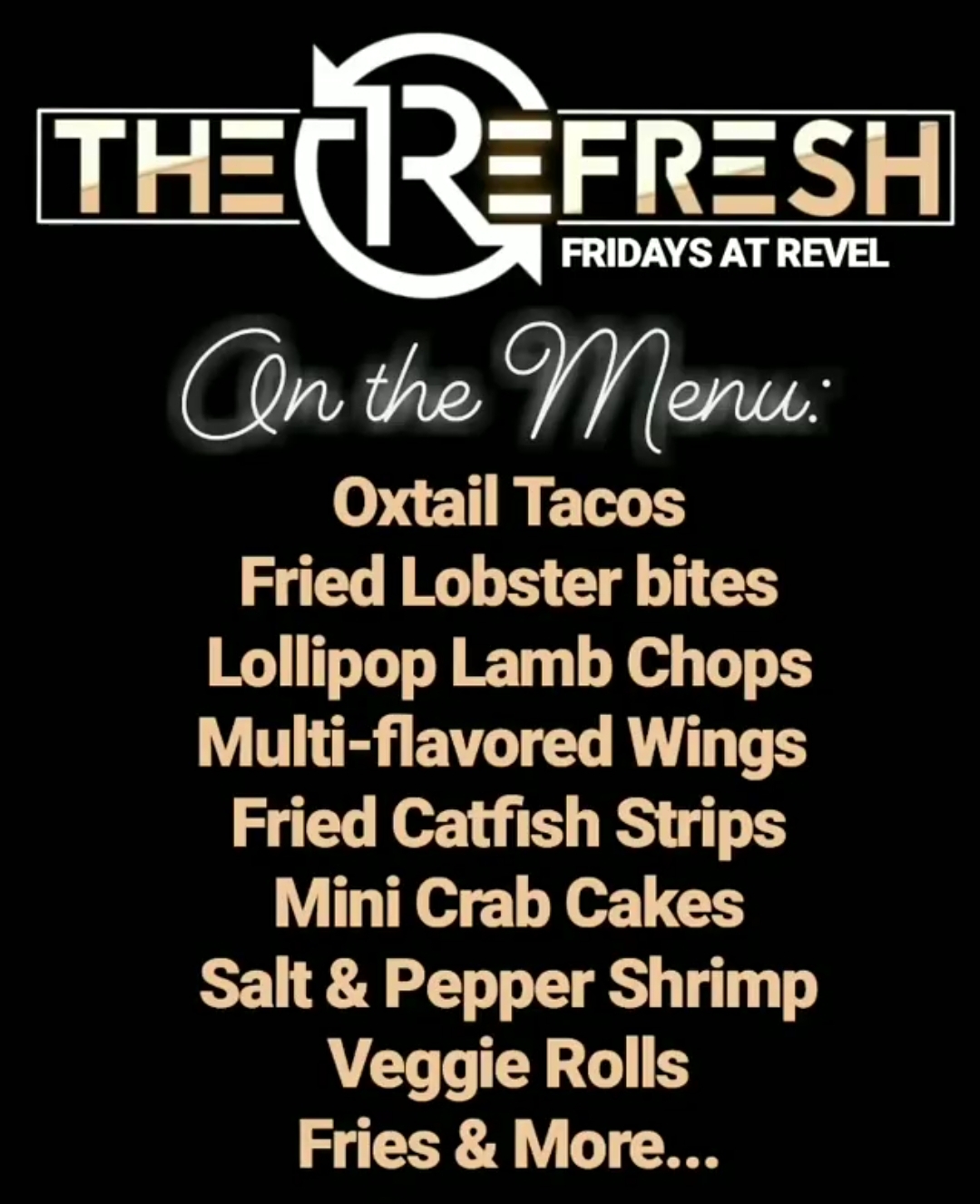 ALL VIP SECTION SALES ARE NON-REFUNDABLE. CREDIT OPTIONS AVAILABLE.