THIS EVENT HAS BEEN RESCHEDULED & RELOCATED DUE TO EXTENSIVE VENUE CONSTRUCTION. NEW DATE: SUNDAY, MARCH 24TH, 2019. NEW VENUE: PIEDMONT PARK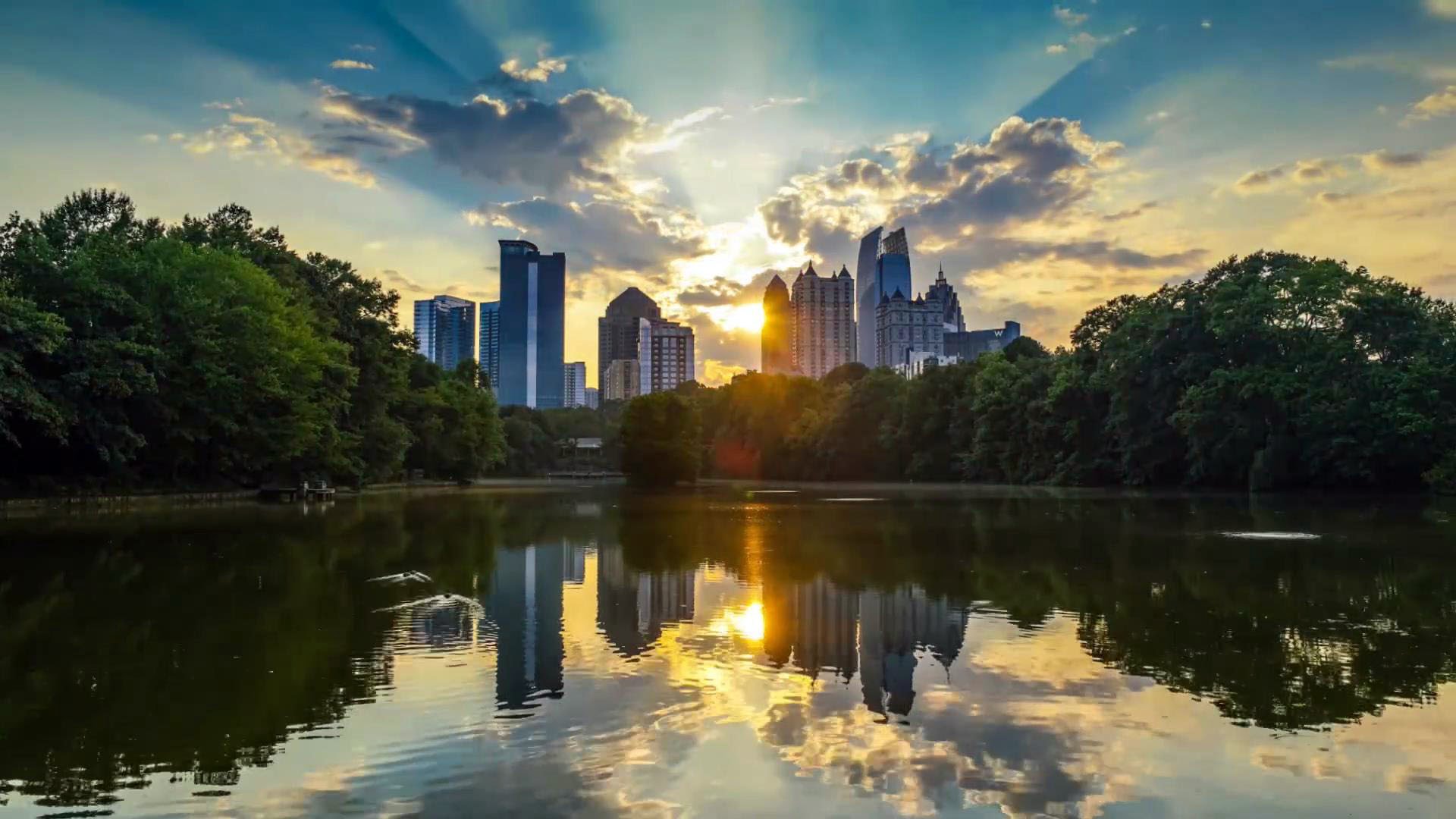 WELCOME!
Chocolate Cupcake, Lifestyle Brand for Girls is proud to present the Cupcake RUN! 5K Run/Walk Celebrating Girls, Friends and Families on Sunday, March 24th, 2019 at 8:00 am in Atlanta's scenic Piedmont Park! **NOTES: This is a rescheduled date due to extended Grant Park venue construction. This is an AJC Peachtree Road Race Official Qualifying Event.** USATF Certified Course #GA13907WC.
ABOUT THE ANNUAL CUPCAKE RUN! 5K 
The Cupcake RUN! is a super-fun annual event in support of the development of healthy, happy girls. In addition to gathering girls together in the name of fun, fitness, family, friends and philanthropy, this event illuminates the impact of childhood obesity, for which African American girls and other girls of color are particularly at risk. The Cupcake RUN! is a celebratory event which aims to address barriers to obesity with a family and community approach to fitness that creates opportunities to exercise safely and consistently.
AWARDS, MEDALS, GIVEAWAYS & COOL STUFF!  
Included with registration-


Race T-shirt 


Finisher medal


Free CUPCAKES at the finish line


Water


"Post-race Flavor" Activity & Highlight stations


Yoga prep before the race


DJ to move the crowd 🙂




ABOUT CHOCOLATE CUPCAKE, LIFESTYLE BRAND FOR GIRLS
Chocolate Cupcake is a lifestyle brand celebrating the inner and outward beauty, power and plight of girls. We produce books, television and internet media content, fashion, music, retail products and live events which reflect the qualities of our 5-C Living concept – Courage, Confidence, Creativity, Compassion and Character. In everything we do, we aim to portray girls as the heroes they are, embodying their vast diversity, greatest hopes, dreams and possibilities.